Activation Events
Yoga, pilates or a bit of aerobics. Our platforms are safe, strong and most importantly sturdy. Early morning set up and pack downs are no problem.
Concert and Performances
Staging Creations provides concert and performance stages for schools, councils and churches throughout Queensland. We have been the trusted supplier for Southbank's Christmas carols and Regional Flavours.
Meet & Greet
Often the standard and everyday stage won't do for super stars alike. Our range of options mean that we can build a unique stage for unique people.
Pool Covers
Pool covers have to be one of our favourite stages to build, in summer… In saying that, we can build pool covers all year round. Birthdays, weddings or just a party. Our pool covers are safe for you and your guests, as well as your pool.
Showcases
It may be showing off a new venue or inviting guests to experience a product. Showcases are designed to impress and engage. We can not only add to your space but we can help create experiences that makes your showcase unforgettable.
Choir Risers
With our experience in building risers we can assist with designing a riser that will accommodate choirs big and small.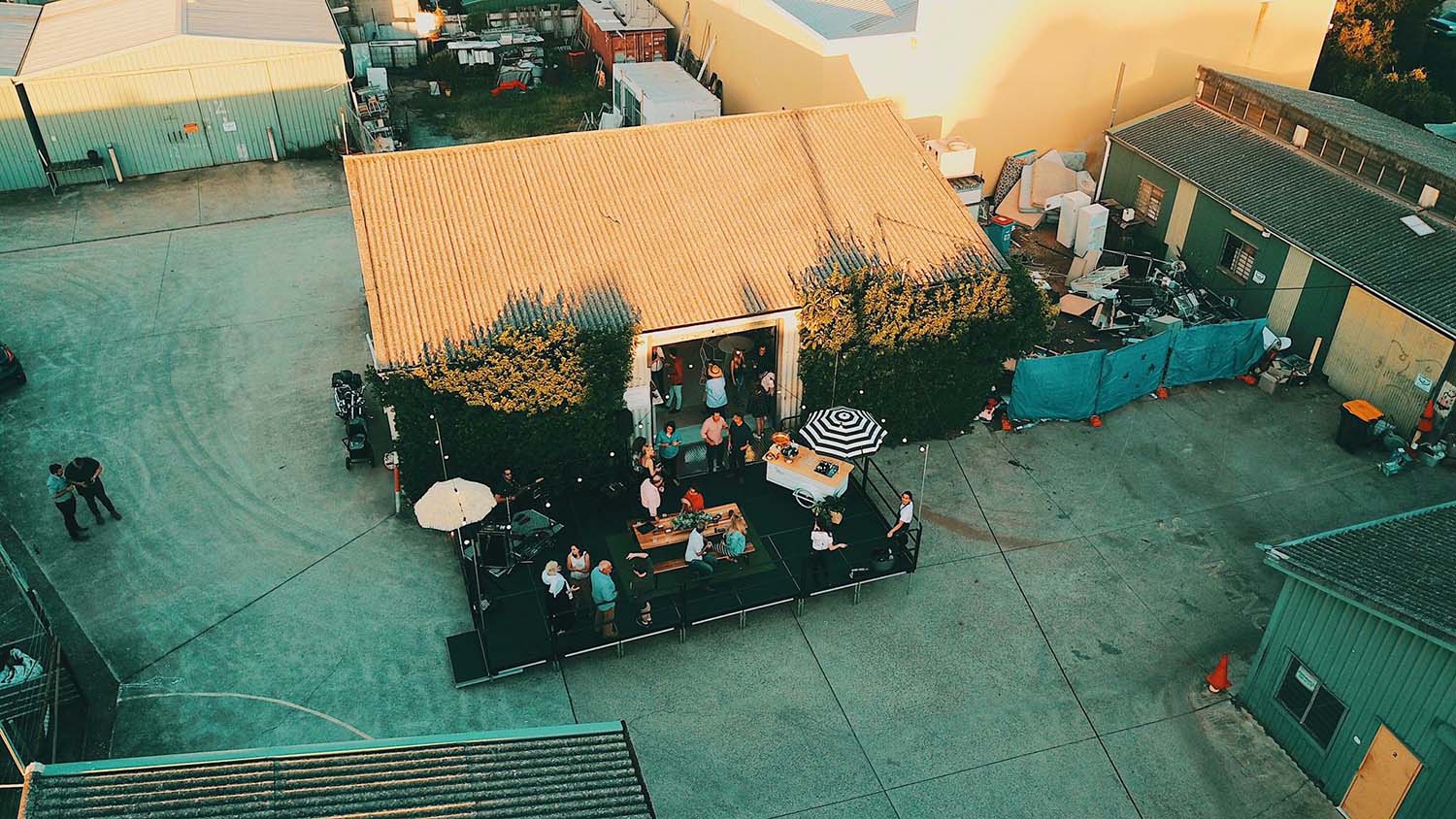 Extensions for Parties
Too many friends and family? We can help. We can build extensions to your balcony or over unlevel ground to add the extra space requires to utilise your home or event space.
Outdoor Stages
Our platforms are capable of going outdoors for long periods with a weather resistance marine ply top and slip resistant polyvinyl surface.
School Performances
We work with a lot of schools across Queensland to provide outdoor stage solutions as well as stage extensions, risers or catwalks.
Theatre
High platforms with under stage access are one of our specialties. We can clear span distances as much as 4.8m. We can build platforms from 100mm high to 3.6m while still being safe and sturdy.
Interested?  We'd love to talk to you!